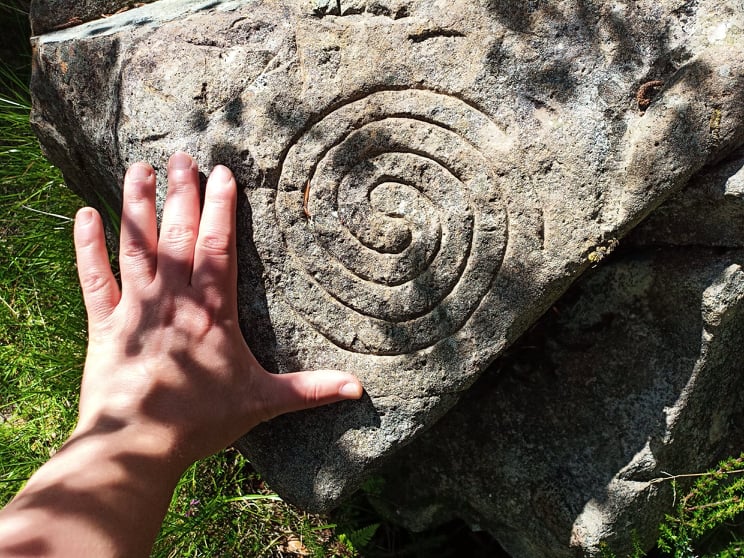 It can seem relaxing to take a mini-break and "have a scroll".
Spending time catching up with all the news from your social networks or news sources.
But it isn't truly relaxing.
Staring at the shiny screens.
Getting lured by the next bit of click-bait.
Getting hooked by the notifications, pop ups and all that what not.
That's why I encourage you to take time away from your phone and do something to actually help you relax.
On Friday I am releasing my one hour SUPER RELAX video featuring some of my top yoga moves to help you actually slow down.
The full video is only available to "All the Yogas" monthly members…. But here's a 10 min segment so you can check it out.