It's easy to be tossed around in the currents of other people's lives

And the answer to that problem won't come from guidance from outside.

What makes a difference is learning to feel your inner world.

Learning what you want and need.

Learning to know yourself.

Learning to choose yourself.

This is one of the ways I use the Seven Chakra system.

I've created a workshop where we can explore this more together.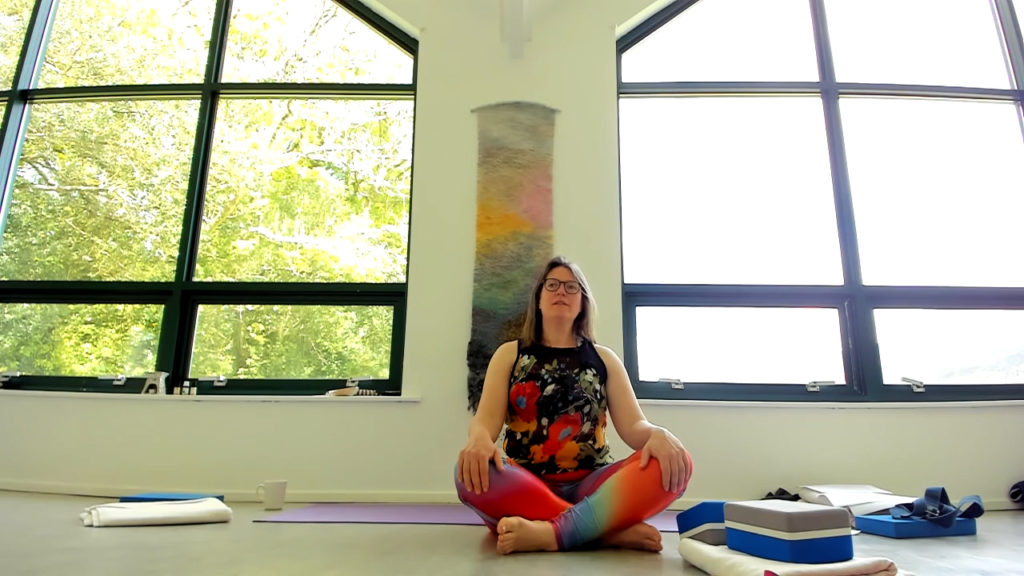 It's happening Sunday 19th June 2pm-4pm and you can join either via Zoom, or in Bangor at the Quaker Meeting House.

This workshop is open to all, with options given for beginners as well as more experienced yogis.

Bring your own yoga mat, plus two cushions, and two blankets.

Choose either the Bangor or Virtual option when booking.

Can't make it live on the 19th June? Register and we will email you the recording within 24 hours of the workshop.

This workshop is £20 to attend (£10 concessionary rate available using the code CONC).

This workshop is *included* for "All the Yogas" members.

Book your spot here (go to book a class and then the workshops section).